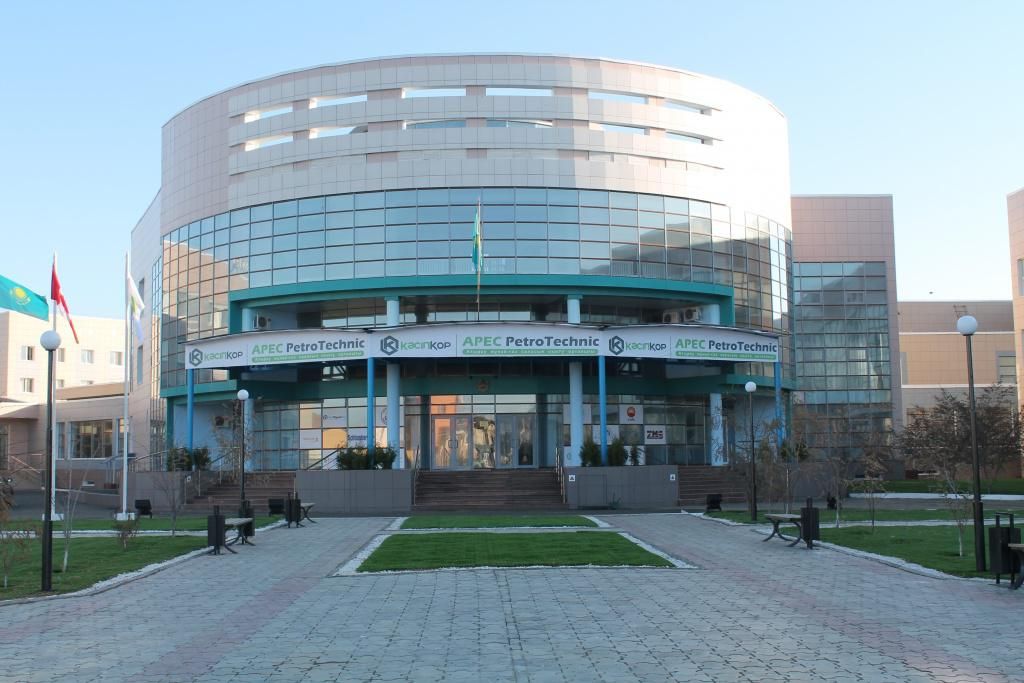 APEC Petrotechnic is a college that offers educational services for everyone who wants to work in the oil and gas sector and build a successful career. College students study in English. An important point is the nature of the training, based on the use of international standards and requirements of foreign and Kazakh oil and gas companies.
Academic partners of APEC PetroTechnic: Institute of Technology of Southern Alberta-SAIT Polytechnic (Canada); Malta College of Art, Science and Technology (MCAST); Kazakh-British Technical University. Our graduates receive diplomas and certificates of international and Kazakh standards, which gives them the opportunity for successful employment. Today, 90% of young specialists who have graduated from ARES work at the leading oil and gas enterprises of the country.
Currently, the college is working on obtaining international accreditation from the OPITO Academy of Oil and Gas. In 2020, an institutional and specialized accreditation was obtained with the participation of an international expert in all specialties for a period of 5 years. In order to organize partnership interaction between oil and gas companies, the scientific community and startups, as well as. to involve Kazakhstani companies in the process of digitalization of the oil and gas industry, Atyrau HUB was created in Kazakhstan – an international accelerator and innovation center for the oil and gas industry. The College pays great attention to the development of the WorldSkills movement, popularization and increasing the prestige of working specialties, identifying skills among young specialists, introducing the best training experience into the professional education system.